Becoming


A convergence in space and time.
Where cold embraces heat.
Directing the forces of nature and harnessing the passage of time, these sculptures immortalize ephemeral moments transforming them into enduring works crafted from bronze or aluminum.
Employing the lost wax casting technique, bronze molds are crafted to encase paraffin candles, embodying the cyclical transformations of elemental forces and diverse states of matter.



Paraffin, aluminum, bronze, glass
2023
Netherlands


Myrkur

Myrkur is a Danish black metal band led by singer Amalie Bruun.


Spine


Album cover for Myrkur's new album Spine coming out on October 20 via Relapse Records.

Created and captured surrealistic metal spine creature out of forest depths.

3D sculpture photographed on the forest floor
2023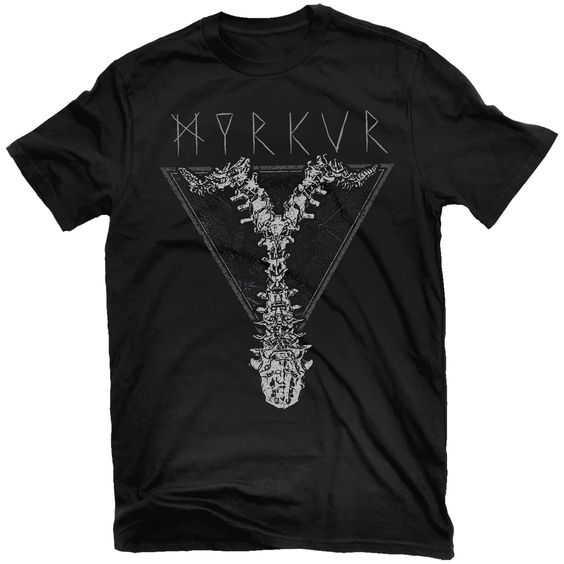 Skadi


Myrkur's single Skadi cover.

Charcoal, Paper
2015


Myrkur logo

Myrkur logo & typeface
2014


Flying Wheels

Plywood
2022
Netherlands

Flying Wheels questions the turn and spin of our lives, what is under our control, and what is up to kismet. Historically the first wheel was made of wood. Flying Wheels reconnects the forgotten material of the past and references the cosmological wheel of time, the great cosmic loom that weaves the great pattern, using people's lives as threads. Wheels spin the hour of speed, tires bump, and bubble, people's lives rotate, and set off into the flight of the unknown time ahead.

Dimensions: 130cm (H) x 85cm (W) x 25cm (D) / 51.2" (H) x 33.5" (W) x 9.8" (D)

Willow Mobile


Bare weeping silver birch branches were willowing in December winds as I stared out of my quarantine window.

Wood, stain
2021
Latvia